Employee Investigations: It seems that each week we read about another lawsuit or scandal caused by an employee or agent who cheated or harassed our client or their co-worker, resulting in broken lives, lost time and productivity and massive lawsuits. At I.S.U.G., we provide our clients with an alternative through both proactive employee screening services and a fast accurate investigation of any incident that has already occurred, conducted by a licensed private investigator.
Computer forensics: The modern Private Investigator knows how much evidence can be found on a computer. Our staff of court room qualified computer forensic experts apply cutting edge computer forensic tools and training with old fashion private detective work to provide our clients with superior computer forensic investigation results.
Child Support Investigations: With the overcrowded court systems and a lack of real and effective investigations designed to locate where a deadbeat parent is working, I.S.U.G. provides help. We have tailored our employment locate investigations to meet your needs without charging you excessive fees. For more information on this type of investigation, please call and speak to a private investigator.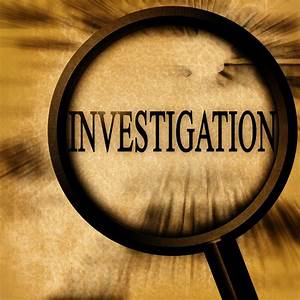 Other Investigations: These may include E-Mail Tracing, Asset Searches, Locating Individuals, Recorded Statements and much more. No matter what your concern, we encourage you to call us today and speak with a private investigator to discuss how we can help. The call is strictly confidential.