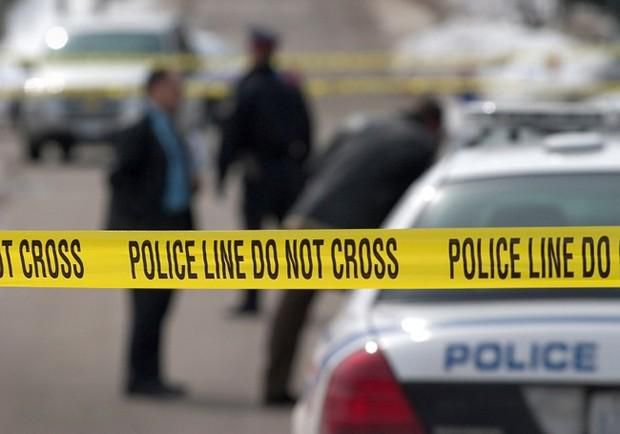 Reasons Criminal Defense Attorneys Should Hire a Private Investigator
Criminal defense attorneys have a team of attorneys, paralegals, and support staff to aid them in developing their defense, but sometimes more assistance is necessary.
One of the things private investigators have that defense attorneys do not is time. An investigator can focus on the nitty gritty details of the case without being distracted by the overarching big picture.
An investigator's job is not to get a defendant acquitted, but to give a defense attorney the necessary information to do their job to secure an acquittal.
Investigators review and reread and compare materials received from the prosecution, and seek out inconsistencies and evidence that may have been originally overlooked. In a criminal defense investigation, private investigators:
Scour police reports.
Meticulously review evidence.
Carefully review photographs.
Listen to phone messages.
Review witness statements.
It is also in a private investigator's wheelhouse to develop new theories. When necessary, a private investigator may revisit or recreate a crime scene to look for missed details. There may be a need to interview witnesses to verify stories, see if their statements have changed, or ensure that their statements are not motivated by malice or ulterior motives.
The Versatility and Expertise of Private Investigators in a Criminal Defense Investigation
Private investigators are invaluable to criminal defense attorneys because they are intimately aware of the law. They understand the charges that have been brought against a defendant and apply this knowledge as they develop a concrete understanding of the case in question.
The most successful defense attorneys know when to outsource and leverage the expertise of private investigators in their favor. At Investigative Services Unlimited Group, our investigators are not only trained in criminal defense investigations, they have a wide range of subject matter expertise in other injuries and types of investigations, including:
Background Checks.
Business fraud investigations.
Asset searches.
Corporate investigations.
Undercover investigations.
Conducting Criminal Defense Investigations which include some of the following:
(CJA) Investigations

Wrongful Convictions

False Arrests

Corporate Fraud Investigations

White Collar Crime

Insurance Fraud Investigations

Witness Locates

Computer Related Crimes

and most related crimes
Along with confirming theories or bolstering a defense, private investigators can also offer education and insight to attorneys about subject matter that is directly related to the case at hand and of which they may be less familiar. More information is always good information when it comes to a criminal defense.
Why Hire I.S.U.G.for Your Criminal Defense Investigation?
At I.S.U.G. our criminal defense investigators have the experience and expertise to validate the work performed by law enforcement and to evaluate the same for errors or inconsistencies. We conduct additional legwork when needed, and are exceptionally proficient at gathering new sources of information, evidence, and witnesses. It is our job to complete the bigger picture and mitigate the client's exposure as they prepare for trial.
Our investigative team includes board-certified investigators and professionally accredited experts in a variety of areas and intimately familiar with the nuances required for criminal defense evidence. The involvement of a professional investigator ensures fairness, impartiality, and objectivity, and an ethical and legally responsible method of gathering, preserving, and presenting evidence.
Contact us Today to speak with one of our team members about your specific criminal defense case and how we can enhance your defense strategy.